Trellis Community Church is committed to making more and better disciples of Jesus Christ, changing lives by reaching the lost, teaching believers and releasing leaders to serve in magnifying God's name.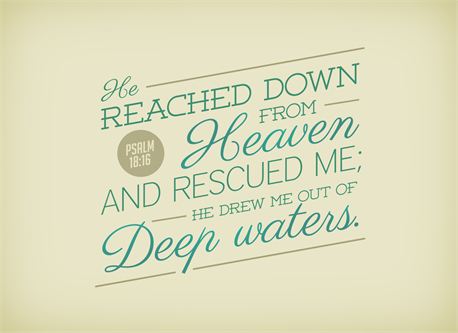 Strategy To Fulfill Our Mission
To Love, To Learn and To Live in Christ!
This is the foundation for everything we do and is the basis of our ministry from the beginning. We exist to glorify the Almighty God by being guided and being shapers of faith in Christ.
The Great Commandment.
"Jesus replied: 'Love the Lord your God with all your heart and with all your soul and with all your mind.' (WORSHIP) This is the first and greatest commandment. And the second is like it: 'Love your neighbor as yourself.'" (MINISTRY) Matthew 22:37-40.
The Great Commission.
"Therefore go and make disciples of all nations (EVANGELISM), baptizing them (FELLOWSHIP) in the name of the Father and of the Son and of the Holy Spirit; teaching them to obey everything I have commanded you (DISCIPLESHIP). And surely I am with you always, to the very end of the age." Matthew 28:19-20.